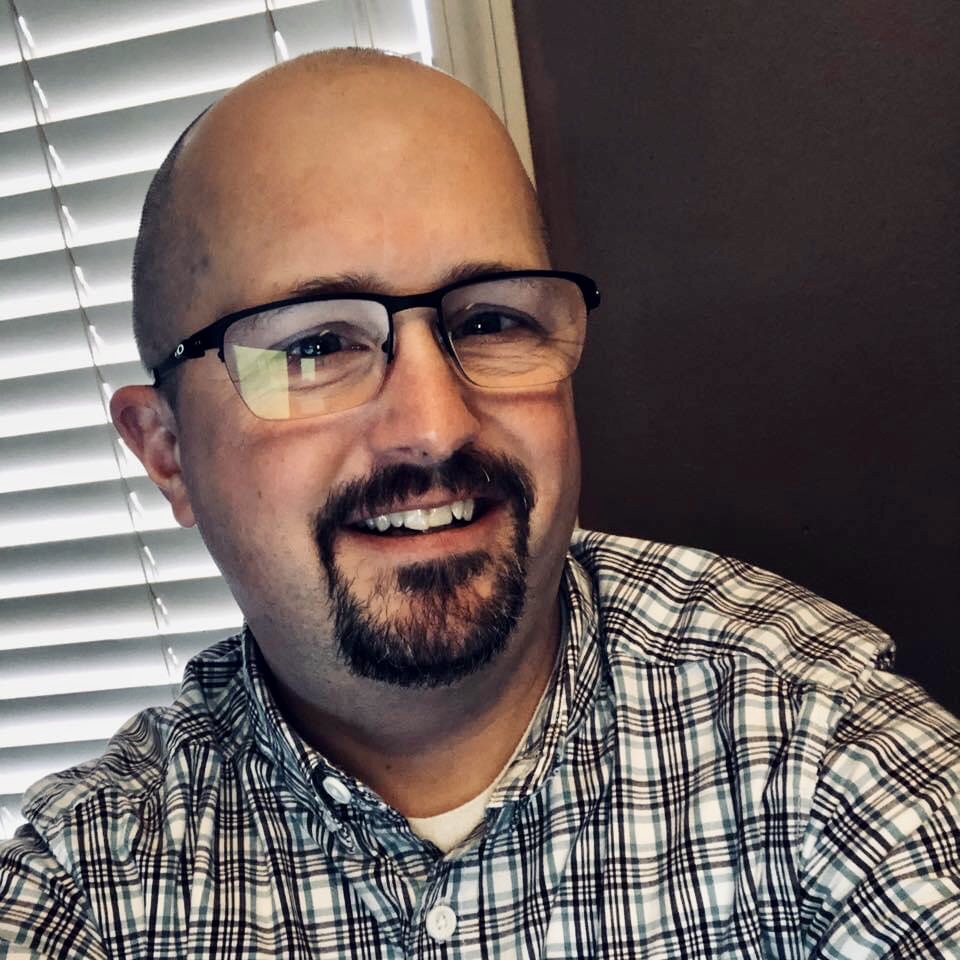 Recently I saw a notice that I had received a Twitter private message from Dr. Aaron New. (You can learn more about Dr. New here.) Dr. New is a self-described "outsider" to the modern biblical counseling movement who has at times been critical of biblical counseling. So, before I read his private message, I took a deep breath and wondered what he might have to say to me.
A BC Outsider Ponders Consider Your Counsel
I quickly realized that Aaron was talking about my latest book, Consider Your Counsel: Addressing Ten Mistakes in Our Biblical Counseling. Then, I thought, "Oh boy, what is Aaron going to think/say about a BC book…?" Here's Aaron's Twitter PM to me—shared with Aaron's permission:
"Bob! I got your book today and sat with it until I finished it in one sitting. It was very good! I suspect we may still have some differences of opinions on the sufficiency issue (though your definition on pg 79 may be nuanced enough to bring us pretty close.)…
BUT, I so appreciated this book. If Biblical Counseling looked and sounded and felt the way you described it in this book, I would lock arms with this type of Biblical Counselor any day (if they would have me, lol).
I have sometimes wondered if the picture of BC that I have in my head is too much of a caricature. And I know I can still be off in my perception (or stereotype, even) of BCers. But it was encouraging to me to see a BCer acknowledge and challenge what I think I have seen in BC too often.
That's a lot of words to say thank you for this book and for your voice in the BC world. I hope it is / has been well received. And thank you for the reminder/challenge to a nonBC guy that there are good and beautiful and creative ways to bring God's Word to bear on all our lives."
A Critic of BC Reviews a BC Book
Then Aaron PMed me again, sharing that he was going to post an Amazon review of Consider Your Counsel. I asked if I could share his review on my blog, and Aaron graciously agreed. Here's Aaron's thoughts…
5.0 out of 5 stars My view as an outsider
Reviewed in the United States on October 12, 2021
I've been reading, thinking, studying, and teaching about psychology and counseling from a distinctively Christian perspective for a long time now. I've never identified myself as a proponent of the biblical counseling model. In fact, I've been quite vocal in my critique of it at times (emphasis added). Take that for whatever it is worth when I say this: I really appreciated Bob's book.
In it, Bob identifies mistakes that have often felt to me rather like *hallmarks* of the biblical counseling movement. So I'm glad for Bob to see them as mistakes and offer some helpful correction. Bob and I are going to still have some fundamental differences about how counseling should be done, I think, but he paints a compelling picture of how biblical counseling can/should be done.
The book is brief, but packs quite a punch. Seems well-suited for laypersons, undergrad students, grad students, and professionals – if not as a good introduction to what biblical counseling should look like, then as a reminder.
I hope Bob's book is well-received in the biblical counseling world. As an outsider, I'm grateful for the reminder/challenge that there are good and beautiful and creative ways to bring God's word to bear on our lives. And I think I would lock arms any day with a biblical counselor operating like this.
It's Not Every Day…
It's not every day that a self-described critic of biblical counseling pens a positive 5-star review of a BC book. So, I'm thankful for Aaron's encouraging words.
I also appreciate Aaron's model. Could we in the BC world read counseling books written by non-BCers and charitably respond? If we're honest as BCers:
Sometimes we are defensive when non-BCers critique us.
Sometimes we are hyper-critical of non-BC writings, seemingly with an inability to find any positives, instead highlighting only negative critiques.
Aaron models a different way…
To Learn More
Here are links to free resources related to Consider Your Counsel: Addressing Ten Mistakes in Our Biblical Counseling.
Introduction: Read the Introduction and Learn Why I Wrote Consider Your Counsel
The post A Critic of Biblical Counseling Reviews a Biblical Counseling Book appeared first on RPM Ministries.